To make a really long and detailed story short: I brewed the home version of this delicious beer to help out with the fund raising. It will be on tap at the Improving Dallas office starting on January 10th. Here's the link to a GoFundMe which feeds directly into the fund created by Sierra Nevada.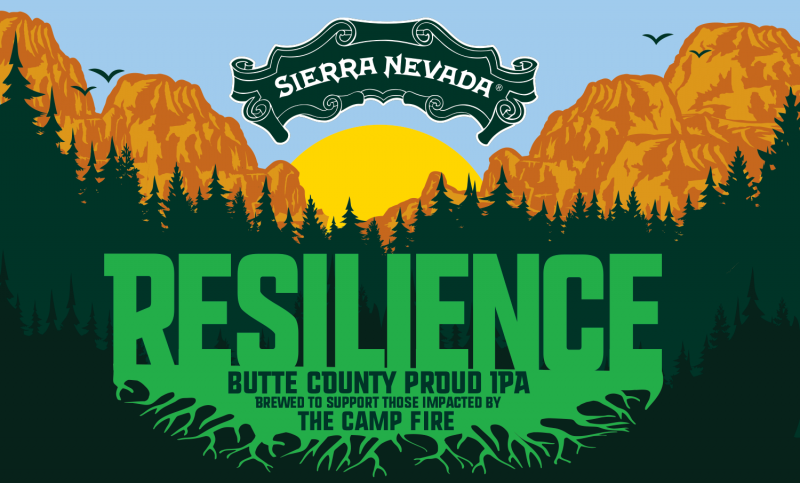 Longer More Detailed Version
November 8th a wild fire, later named Camp Fire, broke out in Chico, California. It is the most devastating wild fire in US history.
In the aftermath, Sierra Nevada Brewing announced a beer, Resilience Butte County Proud IPA that would be a fund raising vehicle for relief efforts with 100% of the proceeds from the beer going to the Camp Fire Relief Fund, which Sierra Nevada seeded with $100,000.
To date, more than 1,500 professional breweries have released the beer, along with an untold number of home brewers. According to USA Today raised more than $15 million.